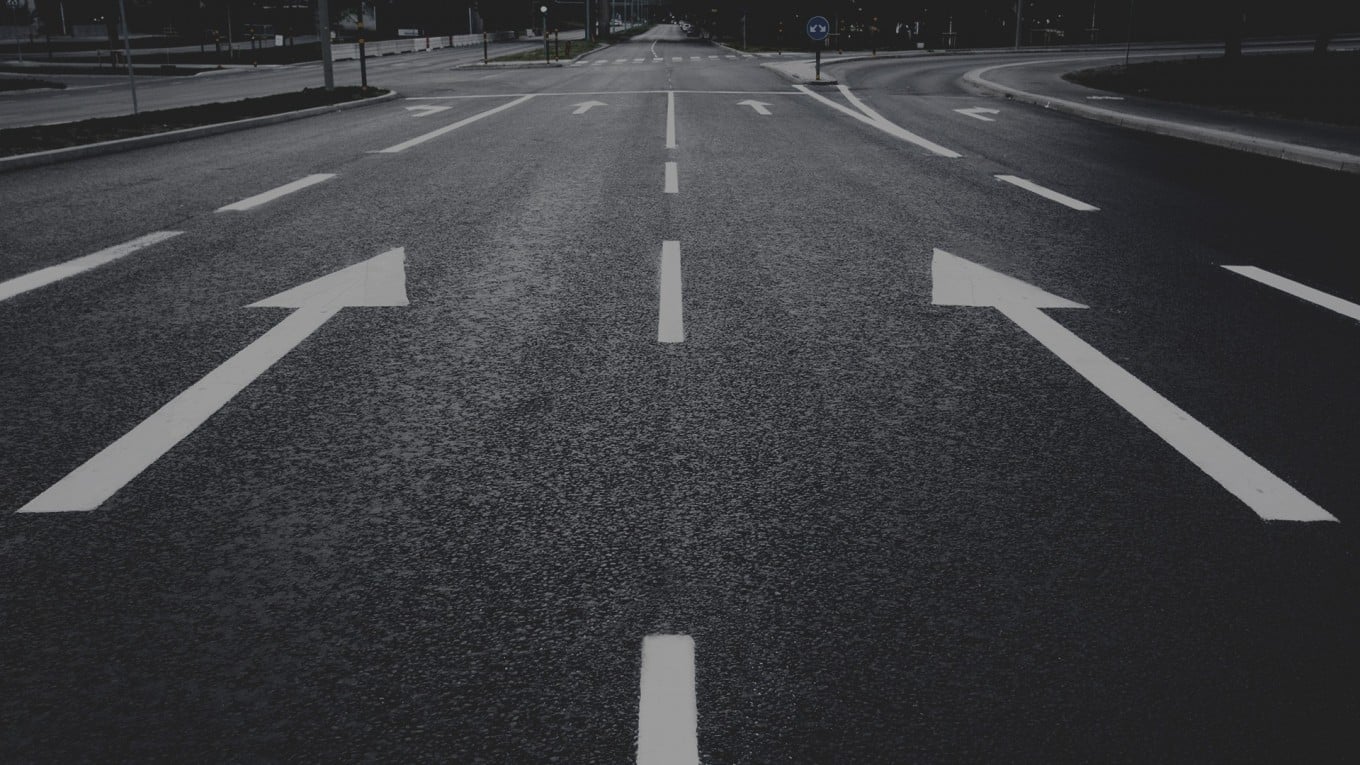 We Advance Together
50 years of outdoor and other advertising media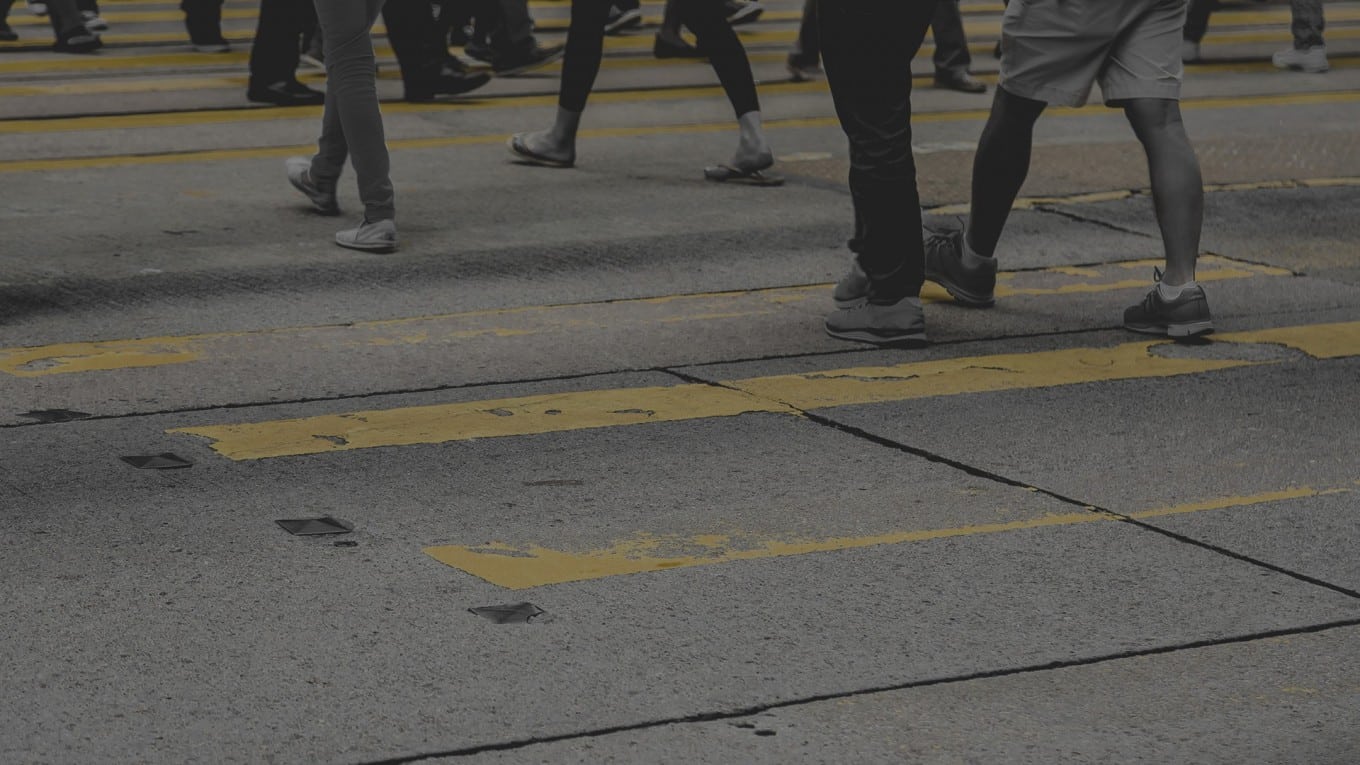 Comprehensive Services
We handle the whole process, striving for the best result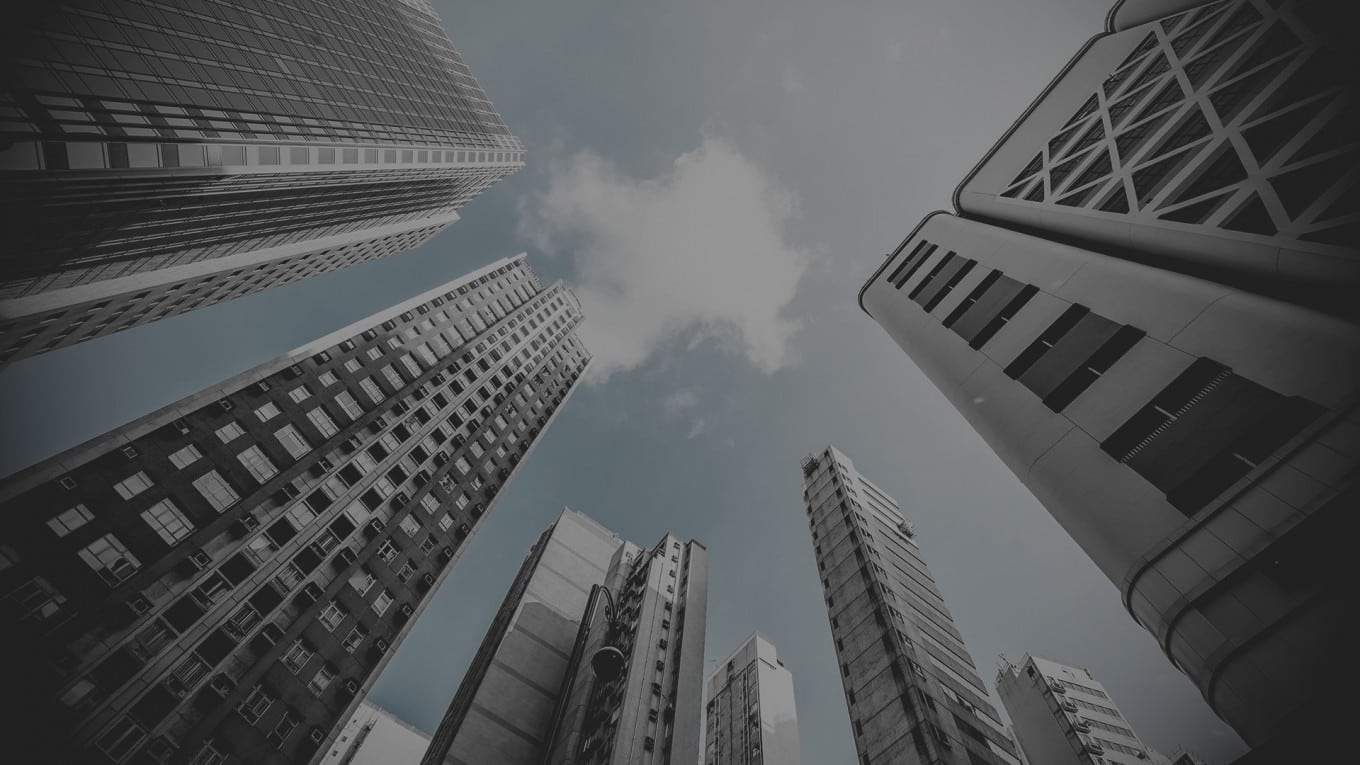 Special Offers
Enjoy now
Advertising is Simple?
We all take care!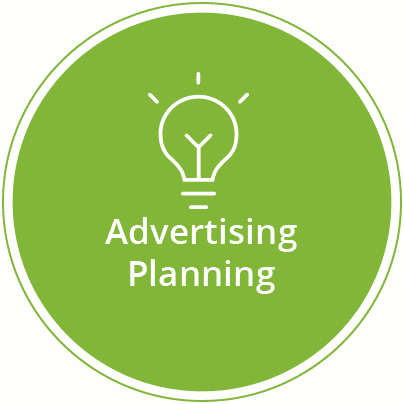 Identify client needs and customize an effective media solution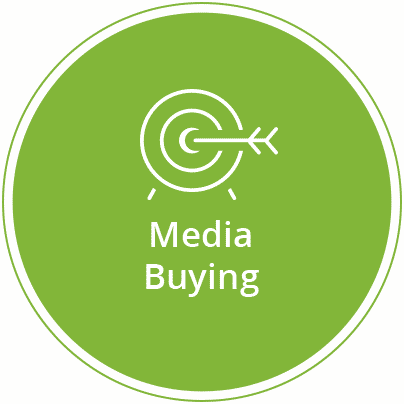 We expertise in media buying and always strive for the best price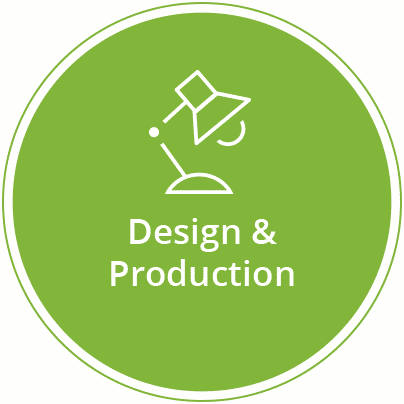 Our creative professional service help you to draw the attention of your target audience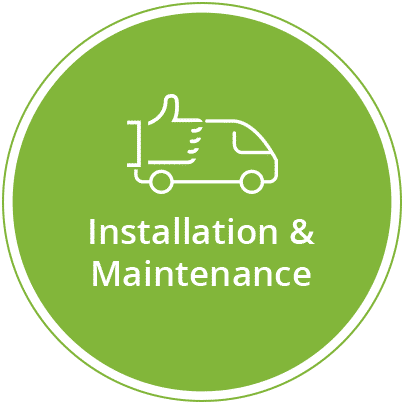 We oversee the whole process and ensure your advertisement is at the best condition
Want your ad
gain more exposure?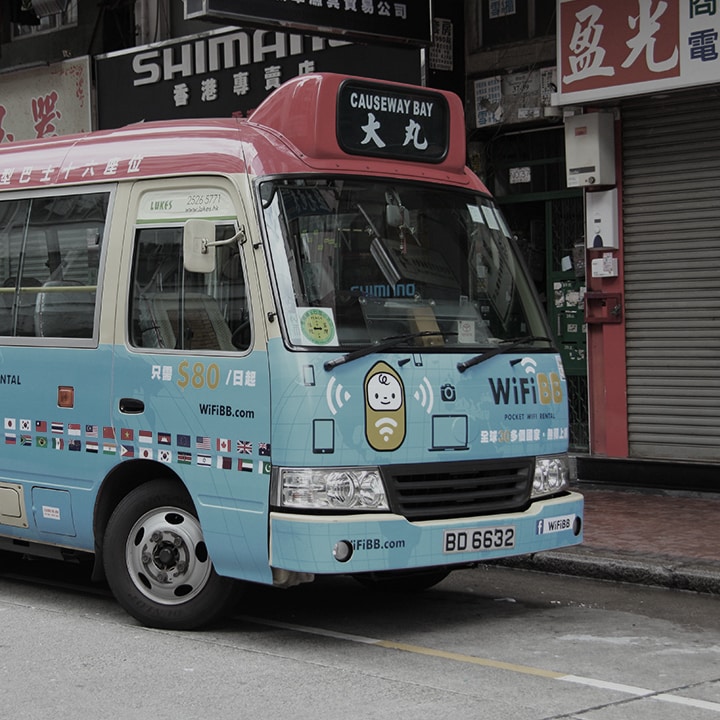 Minibus
Cost-effective Media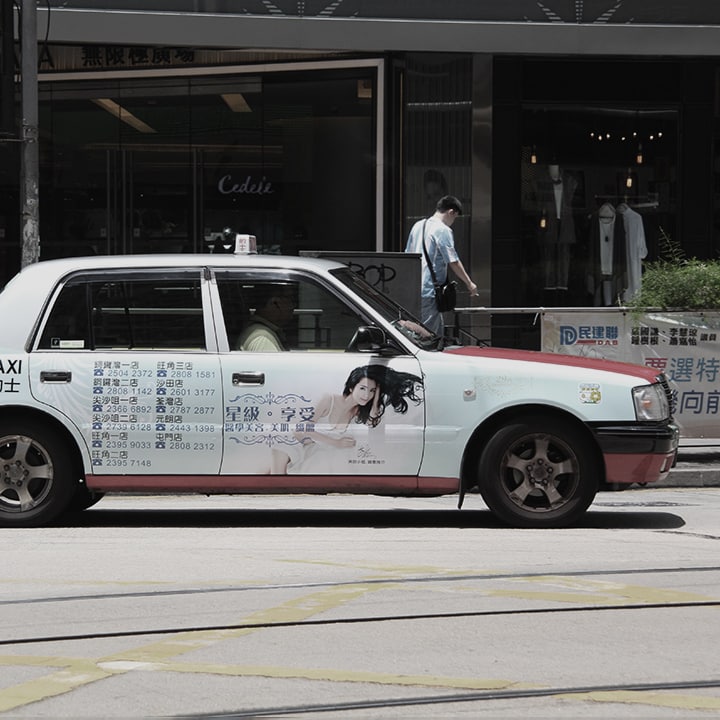 Taxi
Ubiquitous Coverage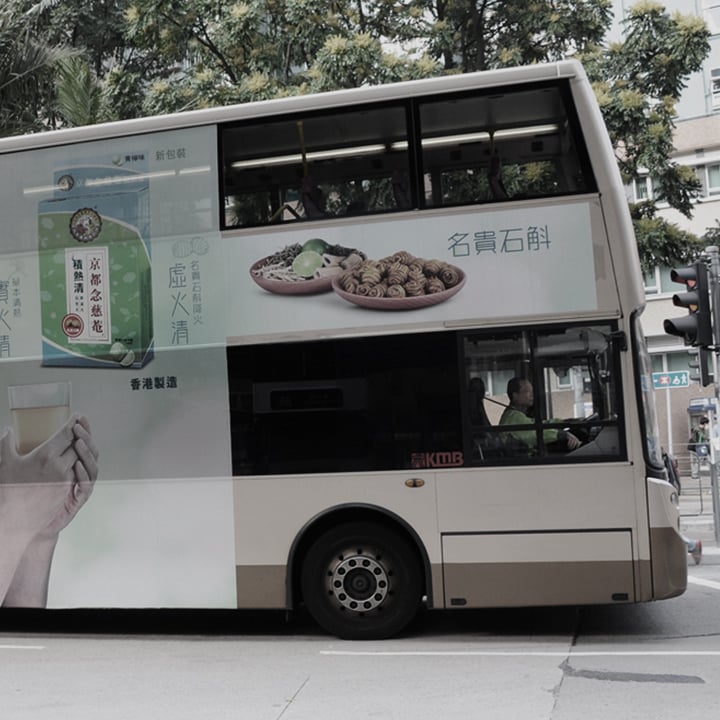 Bus
Giant Mobile Signage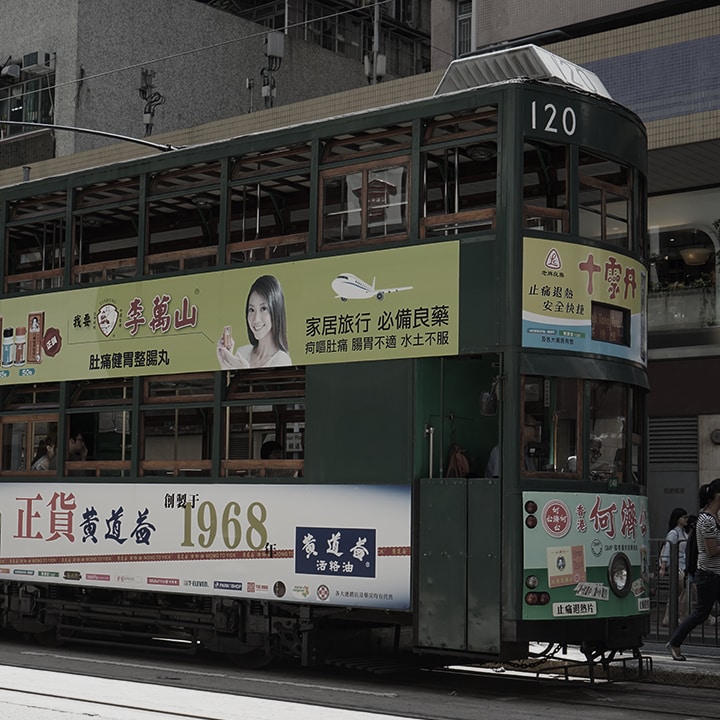 Tram
Roaming Ad in the City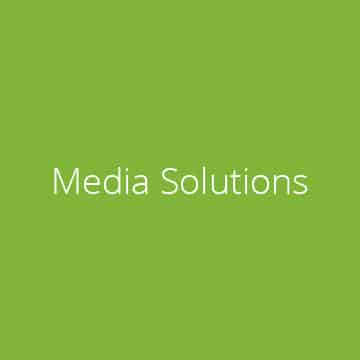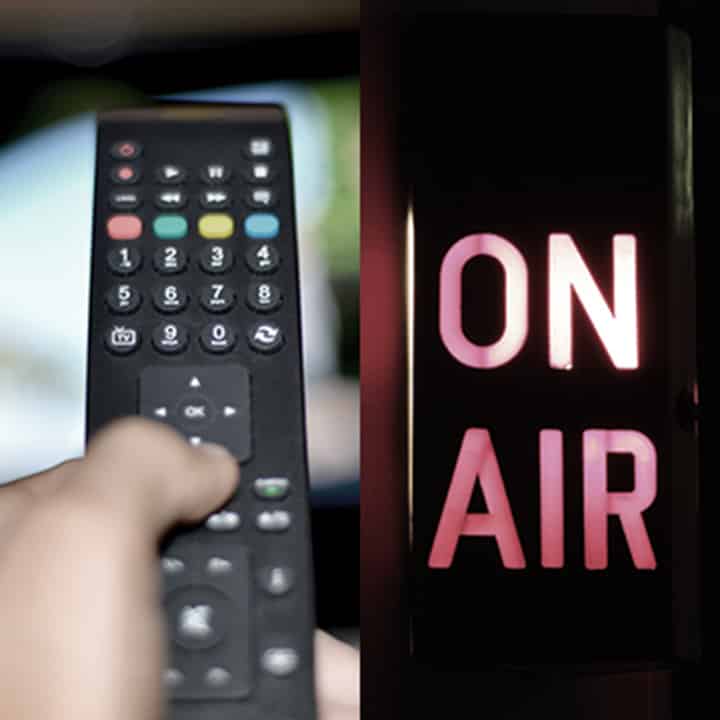 TV & Radio
Household Reaching Channels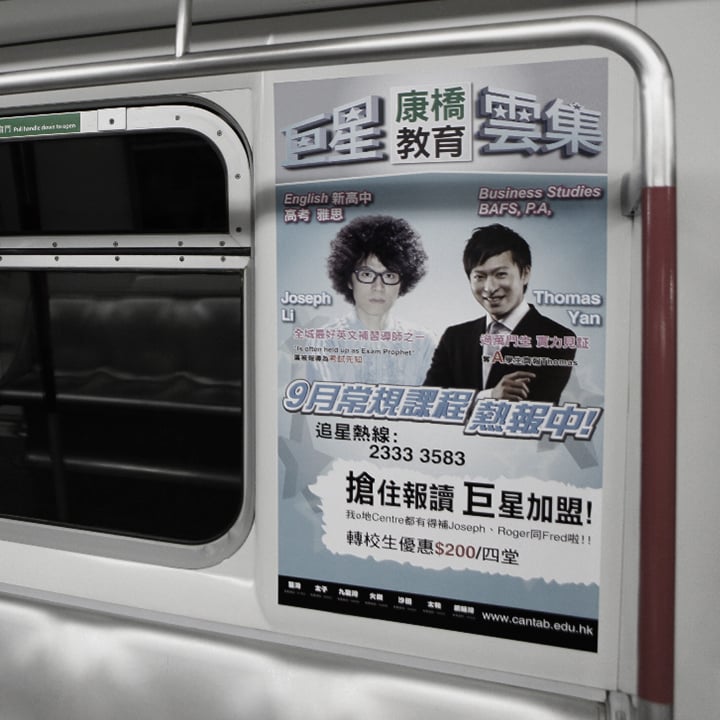 Other Media
Multi-channel Integrated Publicity
Learn More
Learn More
Enjoy Now!